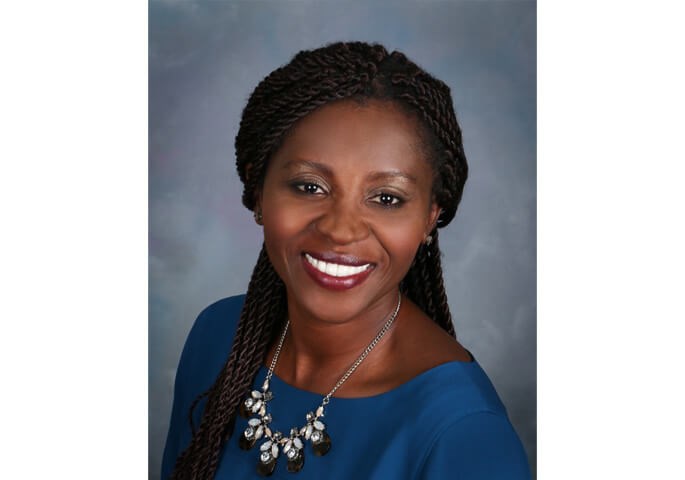 Dr. Nana Odoom is a pediatric dental specialist and highly trained member of the Lancaster Pediatric Dental Associates team. She obtained a bachelor's degree in biology with a minor in French from Drake University in Des Moines, IA and then went on to earn her doctor of dental surgery degree at Columbia University College of Dental Medicine in New York, NY. After completing her formal training in dentistry, Dr. Odoom expanded her knowledge and expertise through a general practice residency program at Westchester Medical Center in Valhalla, NY. Realizing her passion for serving the smiles of children, she attended a pediatric dentistry residency program at Barnabas Hospital in Bronx, NY, serving as Chief Resident at this Level I trauma center and qualifying her to specialize in pediatric dentistry.
Dr. Odoom has a range of personal interests outside of practicing pediatric dentistry.
Reviews
"My son fell and had trauma to his mouth; His top front teeth were pushed up into the gum when he fell. I called their office to see if they could help and not only did they help, but they went above and beyond to fit him into their busy schedule as an emergency appointment. When we were back for the appointment, Dr. Peter Ross, Nancy, and Dr. Odoom were fantastic with him and same goes for the ladies at the front desk (Thanks to Leigh Anne for the help scheduling)! My son did not cry once while he was back and a solid treatment plan was placed. Would definitely return and we have a 45 minute drive to get there!"
K.R.
Google
"Our daughter's first appointment to this office was amazing. We were in the office during mid morning. Texted when we arrived in parking lot and received a text to come in wearing our masks, which I appreciated. We were greeted and temperatures taken. New patient paperwork was completed online/by phone which made it easy. Safety protocol was enforced and appreciated and also completed in a kind manner. Wendy did a fantastic job and was a friendly and efficient hygienist. Dr. Odoom was great too! She visited with my daughter and made her feel comfortable before examining her teeth. Thank you. We'll be back in six months."
K.Y.
Google
"We saw Dr. Nana Odoom D.D.S. yesterday. She was amazing! I have 7 children and have seen a myriad of dentists. She is by far my favorite. She clearly works to make both the parent and patient comfortable and relaxed. She listens and communicates without a spirit of superiority and talks in easy to understand language (not too much dental jargon). She felt like a friend after just one visit with her. I can't applaud her enough for her fresh and joyful spirit. I will try to make all my future children's appointments with her!"
L.S.
Google