Meet the Team
Our team members deliver the best clinical care and ensure that our patients have a great experience at our practice. These core values are behind everything we do: Trust, Courage, Caring, Abundance Mindset, Always Becoming, and Fun.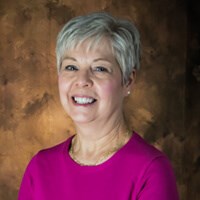 Nancy - Dental Assistant
I have over 34 years of experience working in dentistry, and almost ten here at LPDA. I see to it that each patient is made comfortable while in the treatment chair, and I always check in with them to make sure that they're okay with what's happening. I love being around kids and meeting new people, and my work means that happens every day! Our doctors really care about the children in our office, and our team really tries to make their visits as pleasant as possible. When I'm not in the office, I enjoy spending time with my family. I love being outdoors, going to the Jersey shore, playing golf, and reading.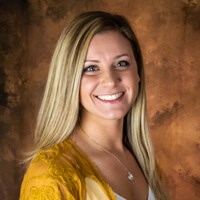 Nicole - Certified Dental Assistant
I received my Dental Assistant training from LCCT in 2015 and joined LPDA in 2016. My favorite part of my job is seeing children leave our practice with a smile; knowing our team gives them the best quality of care in a friendly and fun environment. Having the opportunity to be a part of a great team of dental professionals is what attracted me to LPDA. When I'm not working, I love spending my time with family and friends and traveling as much as I can!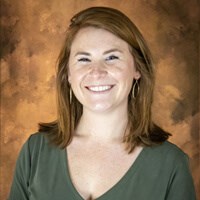 Kaileen - Dental Assistant
More info about Kaileen coming soon!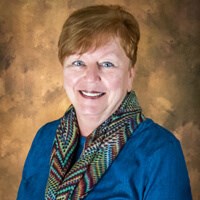 Sherry - Dental Assistant
More info about Sherry coming soon!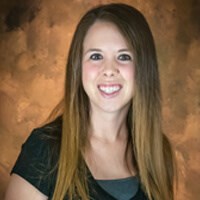 Brooke - OSHA Coordinator, Registered Dental Hygienist
I graduated with my degree in dental hygiene in 2012 after working as a dental assistant for several years. I joined the team at Lancaster Pediatric Dental Associates in 2015 and it has been great! What I most appreciate about my job is the interaction with the children. I love seeing them having fun and enjoying their dental experience and make every effort to make sure they are walking away with a big smile on their face! The team at Lancaster Pediatric Dental Associates works well together; always striving to follow our guiding principle; "Children First". My husband's name is Zack and we have 2 dogs who are our babies; Bocephus and Sutton. We love outdoor activities and cheering on our favorite team.... Go Steelers!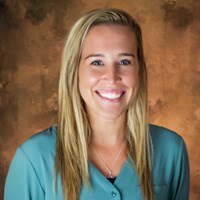 Tabitha - Registered Dental Hygienist
During high school, in 2009, I started working in the dental field while in the dental occupations program at Berks Career and Technology center.My favorite part of my job is working with children. I love to educate the on their oral health and make dental appointments fun! Kids say the darndest things and it certainly makes for an enjoyable and humorous day. I love to see them smile! A favorite quote of mine is, "Let your smile change the world, but don't let the world change your smile." Fresh flowers are my favorite scent and my favorite sound is the ocean. On most days you will find me with my wonderful family and loving fiancé.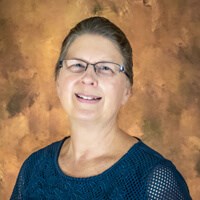 Bev - Registered Dental Hygienist
The past 28 years I've spent here at LPDA have been such a blessing. I love interacting with our patients, whether I'm learning about their favorite sports team, movie, or musician. I like to provide a positive experience for all the children, especially the fearful ones, and hear them say "that was fun" at the end of the appointment. I appreciate the respect our team shows to each other. We share in each other's joys and sorrows, laughing and crying together. We also love to eat; cookies are a great treat! I am married to my husband, Dave. We have three sons and two daughters, all of whom have been home schooled. I teach history one day/week at a home-school co-op during the school year. Dave and I enjoy motorcycle riding in our free time. My deepest desire is to bring glory to my Savior and Lord, Jesus Christ, by everything I do.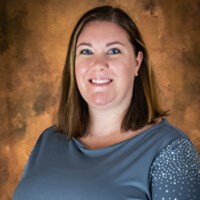 Melissa - Hospital Coordinator
I am a Lancaster County native who graduated from YTI and worked as a dental assistant before making the switch to front desk. I maintain the order of our front desk and work with patients to answer any questions they, or their parents, might have. The team here at LPDA is a fantastic group of people who care about what they do. I love working here! In my free time, I enjoy spending time outdoors, traveling, hiking, and exploring downtown Lancaster, among many other places.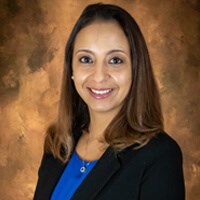 Stefanie - Patient Services, Insurance & Financial Coordinator
Stefanie has been a member of our team for almost 3 years and loves to provide superior customer service to everyone she meets. She loves that the LPDA team strives to make every patient feel like they are a part of our big, happy family. She has knowledge of all phases of the dental insurance game and love to help parents understand their dental benefits. She loves what she does! Stefanie has worked in the dental field for 13 years and she can't see herself doing anything else but putting a smile on everyone's face. In her free time, Stefanie loves to take trips to the beach and spend time with her family.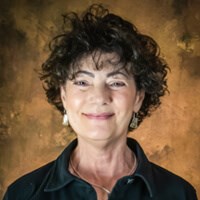 Lynn - Communications Coordinator
I make sure our patients' files are kept neat and orderly so our doctors can find the information they need, when they need it. Since they genuinely care about the children in our office, it's my small part to help them spend as much quality time with each individual patient as possible. I am a native of Lancaster County, but lived in Florida for 15 years and worked in the real estate industry. I'm married with a step-son and granddaughter in Oregon. I have two crazy Chihuahuas, Rubee and Lisa who keep me very busy in my time away from work. I enjoy cooking and exploring new places around the county when I have free time.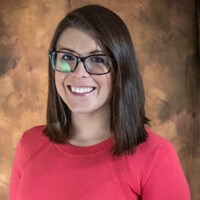 Leigh Ann - Director of Patient Services
I have been working in dentistry for the past 10 years and joined LPDA in 2015. I love interacting with children and enjoy taking part in improving and maintaining their dental health. Our team truly cares about our patients and takes pride in what we do every day! When I'm not in the office I enjoy spending time with my husband and our black lab Cali and two cats, Archer and Rue. Cooking and trying new recipies is one of my favorite things to do, especially during football season. GO Steelers!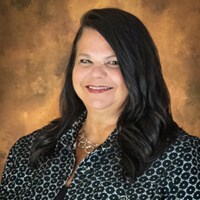 Kristine - Practice Manager
More about Kristine coming soon!
---