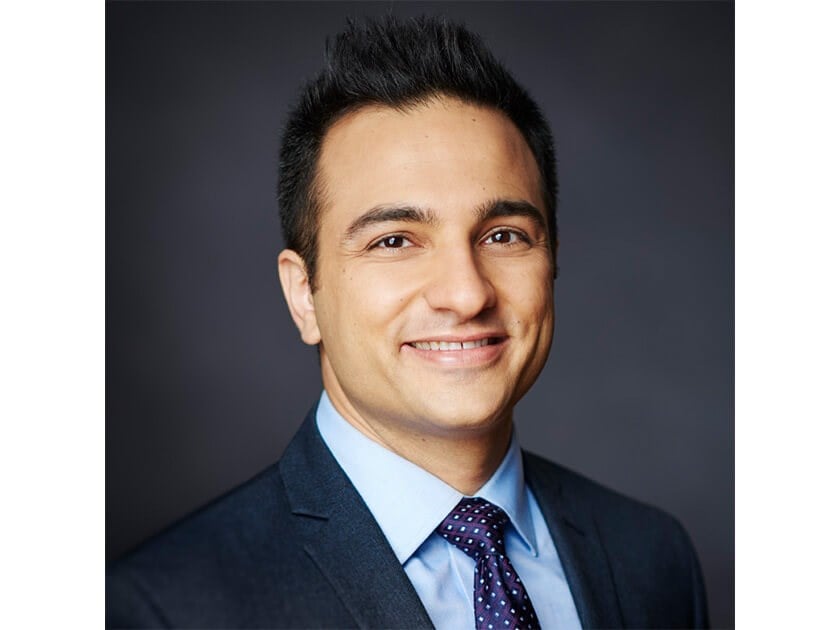 Dr. Hashemi, otherwise known as Dr. H, graduated with honors from Drexel University with a Bachelor of Science in biology. He graduated among the top ten students in his class from the Kornberg School of Dentistry with a DMD. Dr. H furthered his studies at the Seton Hill University Center for Orthodontics. Here he earned his Master of Business Administration, specialized certification in orthodontics, and a Master of Science in orthodontics. He is recognized as a board-certified orthodontist by the American Board of Orthodontics and is a member of the American Association of Orthodontists.
A passion for helping people and improving their quality of life drove Dr.H to become an orthodontist. He enjoys working with and helping both children and adults. Dr. Hashemi is an easy-going, laid-back person who does his best to bring lightheartedness to his practice. He understands the importance of having fun while also maintaining a professional demeanor. Dr. H views respect for his patients, honesty, integrity, and a devotion to perfection as crucial qualities, not only at work but in his everyday life as well. He has a strong sense of purpose in life and a dedication to delivering quality results with a personalized approach to each of his patients. Dr. Hashemi does his best to stay up to date in the ever-advancing medical industry by regularly attending courses to improve his skills and knowledge.
During his free time, Dr. H enjoys traveling, seeing new places, and surrounding himself with nature. He also loves to spend time with his family to unwind. Since leading a healthy lifestyle is vital to him, he tries to be as active as possible to maintain his mental and physical health. Dr. H often receives glowing reviews from patients because of his commitment to offering each patient a positive experience.
Related Post