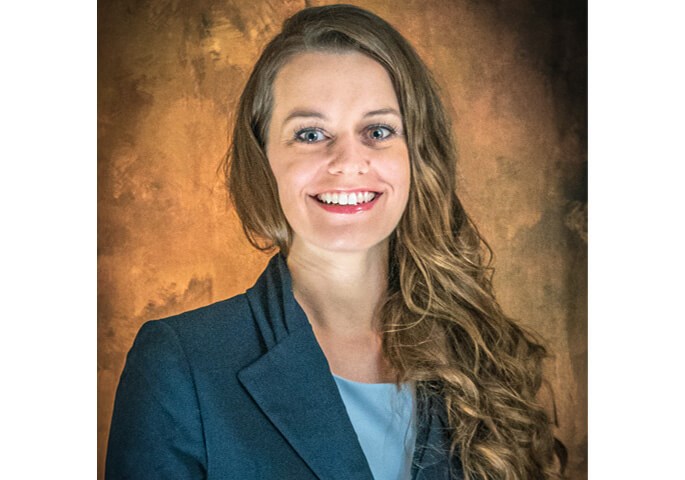 Dr. Sarah Moriarty is a highly trained pediatric dental specialist and board-certified by the American Board of Pediatric Dentistry. Her passion for assisting atypical children was ignited while teaching swim lessons at the neighborhood lake in her hometown. After earning her doctor of dental surgery degree from West Virginia University, Dr. Moriarty moved to Maryland where she served as a general dentist for two years. During this time, she found her passion for pediatric dental care and determined that she wanted to exclusively treat children and individuals with special needs. She then returned to school and completed both her Master of Science in dentistry and pediatric dental residency at Nova Southeastern University College of Dental Medicine in Fort Lauderdale, FL. Dr. Moriarty excels at connecting with children of all ages and helping her patients experience the benefits of a healthy, happy smile.
Expertise and Affiliations
Throughout her career, Dr. Moriarty has focused her research on the behavioral guidance of dental anxiety and fear, and etiology and treatment of the gag reflex. She is inspired by the adventure experienced when working with children and has a profound passion for helping children enjoy positive, successful experiences within the dental environment. Dr. Moriarty has advanced expertise in treating children who have Autism Spectrum Disorder and is proficient at guiding them to progressively overcome dental anxiety. Additionally, she is a notable diplomate with the American Board of Pediatric Dentistry and respected member of the American Dental Association. She maintains hospital privileges at Lancaster General Hospital to address the needs of children requiring more complex types of care.
Though she is a Massachusetts native, Dr. Moriarty has relocated to Lancaster, PA, which allows her to spend more time with her family. As foodies, she and her husband can be found taking in the culinary delights throughout the up-and-coming restaurants of Lancaster, as well as enjoying the art and music scene around town.
Reviews
"Dr. Moriarty is incredible! My toddler was a little scared and nervous but Dr. Moriarty took extra time to talk with him and explain everything to him before doing it. She showed him each instrument, what they were for and what they did. She allowed him to touch and use them to ease his anxiety and the check up went incredibly well."
J.T.
Google
"My 5 year old had a bad experience after months of fantastic visits, since switching staff. However, after explaining the situation they were more than accommodating in their response, and did everything they could to help my daughter gain her faith back in the dentist. Especially the patient care staff and Dr. Moriarty, who is incredible."
C.S.
Google
"I love Lancaster Pediatric Dental Associates! Everyone who works at the office is so friendly and professional. All 4 of my children love going and actually enjoy their appointments. The dental hygienists are so patient and gentle with my kids and somehow find a way to make their appointments fun! We see Dr. Moriarty and she is nothing short of wonderful. She is extremely thorough and takes the time to answer all of our questions. I never feel like she is rushing our appointments. Dr. Moriarty is so sweet with my kids and a truly remarkable pediatric dentist. We tried a few other dentists before finding LPDA, but I would never consider taking my kids anywhere else now."
C.M.
Google