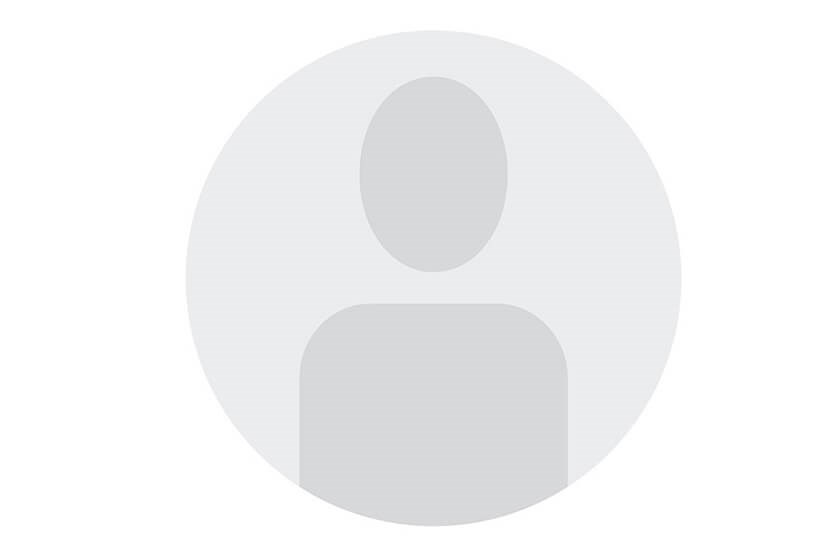 As a highly trained orthodontic and dentofacial orthopedic specialist, Dr. Erica Harvey is honored to help patients of all ages improve the appearance and function of their smiles. She has advanced specialty training in treating bite disorders, jaw and tooth misalignment, and other concerns and offers comprehensive orthodontic services to children, teens, and adults in Wyomissing, PA and neighboring communities. To meet the varying needs of her patients, Dr. Harvey works closely with each individual and their family to curate and carry out a personalized orthodontic treatment plan. She offers a full menu of services, including palatal expanders, space maintainers, traditional braces, Invisalign, retainers, and more to bring comfort and confidence to every smile.
Dr. Harvey earned a Bachelor of Science in computer engineering from Villanova University in Pennsylvania. She then went on to attend the University of Pittsburgh School of Dental Medicine where she achieved her doctorate in dental medicine. Realizing her passion for creating healthy, functional smiles, Dr. Harvey completed her certificate in orthodontics and dentofacial orthopedics, also at the University of Pittsburgh. She loves to learn and remains current with advancements in orthodontics by continually expanding her specialized expertise and skills through interactive orthodontic forums, webinars, and continuing education events.
When she is not working on creating beautiful smiles, Dr. Harvey can be found spending time with her husband and two adorable sons. They love playing together, being outdoors, and exploring local parks and events. Though orthodontics is her passion, Dr. Harvey also enjoys skiing, golfing, and traveling.
"I love being an orthodontist! I treat and care about each and every patient as if they were my own family. I care not only about achieving a great result, but I also care that each patient enjoys their orthodontic experience and feels good while doing it. I love seeing the transformation of each patient's smile from start to finish — I am just as excited as the patients are to see the final result on the day that we finish treatment!" – Dr. Harvey