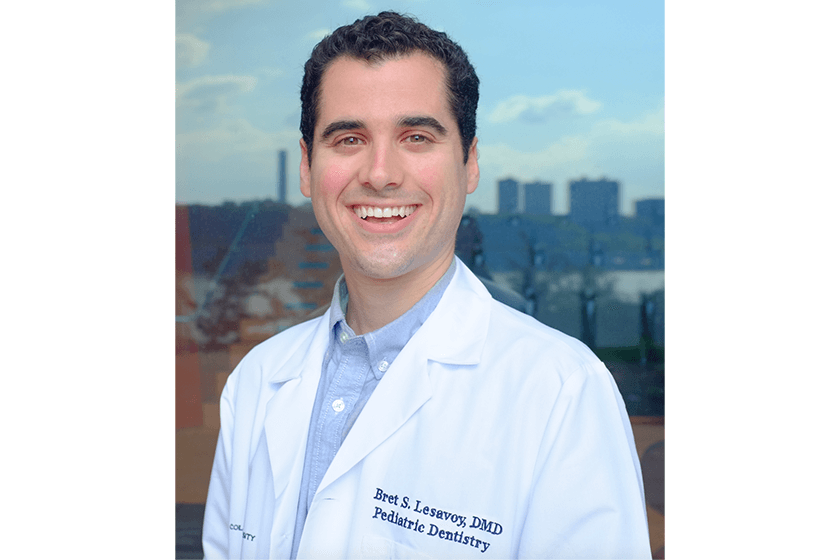 Bret S. Lesavoy, DMD ("Dr. Bret") is so excited to be joining Lancaster Pediatric Dental Associates! Originally from Allentown, PA, Dr. Bret studied Biology and Chemistry at Duke University, Durham, NC. He went on to receive his Doctorate of Dental Medicine from the University of Pennsylvania School of Dental Medicine and completed his clinical training in pediatric dentistry at New York-Presbyterian Kids/Columbia University Medical Center with special competence in caring for children with special health care needs and craniofacial conditions.
Dr. Bret has completed research focused on pediatric sleep-related breathing disorders and is passionate about bringing awareness of this often undiagnosed condition to his patients and their parents.
Above all else, Dr. Bret is inspired by his grandfather, Dr. Stanley Stein, who over the course of his 57+ years in practice as a pediatrician, succeeded in not only providing personalized and quality patient care to each of his patients, but also built meaningful relationships with his patients and their families that transcended time.