How Often Should My Child Visit a Pediatric Dentist?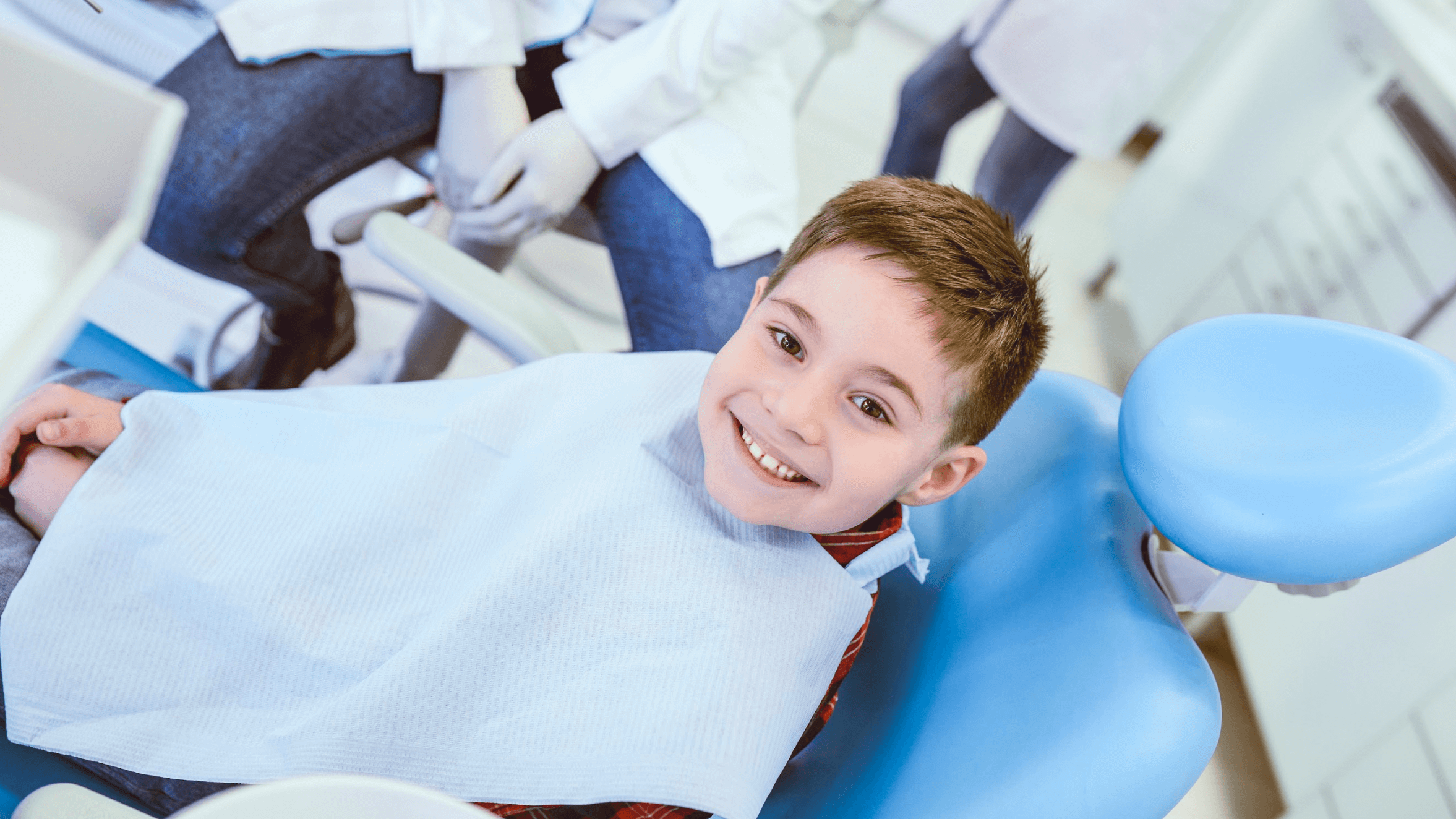 Pediatric dental care plays a critical role in your child's overall health and wellness, helping to diagnose and treat early issues and prevent some dental problems before they arise. Choosing an experienced, dedicated pediatric dentist can set your child up for a lifetime of good oral health and a beautiful, strong smile.
At Lancaster Pediatric Dental Associates, our team of Lancaster, PA pediatric dentistry providers is committed to making your child's experience at the dentist a positive and enjoyable one while offering the highest level of care and the most current technologies, treatments, and procedures available today. One of the most common questions parents ask about their child's teeth is how often they should visit the dentist. Below, we'll take a closer look at when (and how often) to schedule your child's dental exams and cleanings, as well as what you can expect during their appointment.
When should my child have their first dental appointment?
Parents are encouraged to schedule their child's first dental visit prior to their first birthday and/or before they cut their first tooth. This provides the dentist with an opportunity to assess the infant's overall oral structure and anatomy, evaluate their gums and soft tissues, check for issues like a tongue tie, and identify any concerns early in their development. Depending on the findings at this initial appointment, it may be recommended to wait until several more teeth have erupted to schedule their next appointment or to return sooner.
How often should kids go to the dentist?
Otherwise healthy children with no history of dental or oral problems should visit the dentist for professional cleanings twice per year and a thorough dental exam at least once per year.
What happens during a pediatric dentist appointment?
Our caring team understands the hesitation that many children have regarding the dentist and makes every attempt to create a fun, positive environment where your child will be able to relax. While the details of each appointment will vary somewhat based on the patient's specific needs, most routine pediatric dental visits will include the following:
Measurement of height and weight
Cavities risk assessment
Dental x-rays
Dental cleaning
Fluoride treatment
Dental exam
DIAGNOdent laser dental exam
Gum/soft tissue check
Oral cancer screening
TMJ evaluation
Bite check
The provider will then discuss their findings with you and your child and make any recommendations regarding dental hygiene, dietary modifications, and behavioral modifications (discontinuing pacifier use, etc.) that may be necessary.
Are pediatric dental visits covered by insurance?
Most routine dental cleanings and exams are covered by insurance. Some treatments may not be covered or may be partially covered. Prior to administering any treatment or performing any diagnostic assessment or procedure that may not be covered by insurance, we will discuss options and pricing with you. Our knowledgeable billing team can help you better understand your pediatric dental plan and go over the multiple payment options we accept.
Give your child the care they deserve with a top pediatric dentist in Lancaster, PA
Taking care of your child's teeth can set them up for a lifetime of a healthy and beautiful smile. Don't wait any longer to begin your child's dental care. Call Lancaster Pediatric Dental Associates in Lancaster, PA to schedule your child's pediatric dental appointment today.