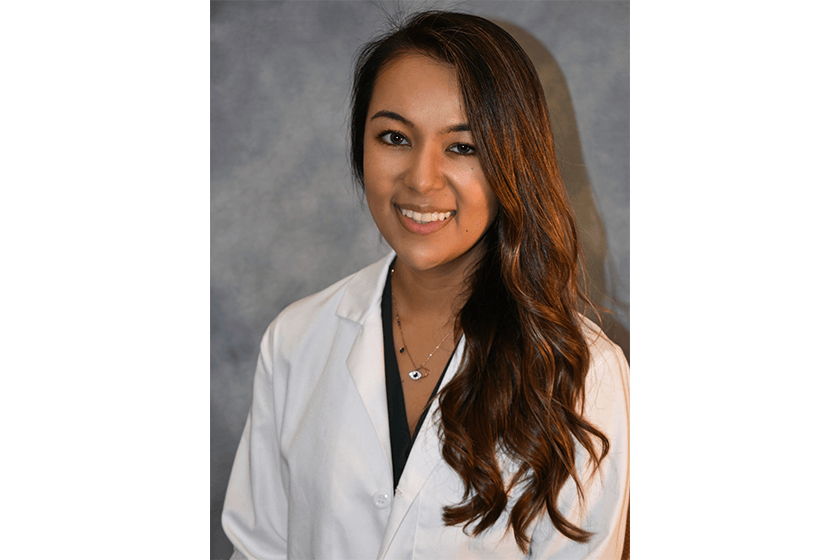 Dr. Irada Lahnemann, better known as "Dr. Irada", is a board-eligible pediatric dentist who joined us from the Sunshine State. She studied Microbiology and Cell Science at the University of Florida before moving to Philadelphia, where she earned her Doctorate of Dental Medicine at the University of Pennsylvania with dual honors in clinical and community oral health.
Dr. Irada's passion for pediatric dentistry began as a child with her own sweet tooth. Her experiences in the dental chair at such a young age fueled her children's dental health advocacy journey. After earning her dental degree, Dr. Irada attended the post-doctoral residency program in pediatric dentistry at the University of Florida. During her specialty training, Dr. Irada focused on evidence-based preventative and restorative dentistry, dental trauma, oral conscious sedation, IV sedation, general anesthesia, and dental care for patients with special health care needs.
Dr. Irada is an active member of the American Dental Association, American Academy of Pediatric Dentistry, Pennsylvania Dental Association, Pennsylvania Academy of Pediatric Dentistry, and the Psi Omega Dental Fraternity.
When Dr. Irada isn't busy chasing after sugar bugs, she can be found with her hiking boots on or on her yoga mat. She lives in Lancaster with her other half Ryan and their purrfect kitty, Moxy. If you spot them at the farmers market or one of the local restaurants, don't hesitate to say hi!
Related Post