Dr. Ross' Retirement Announcement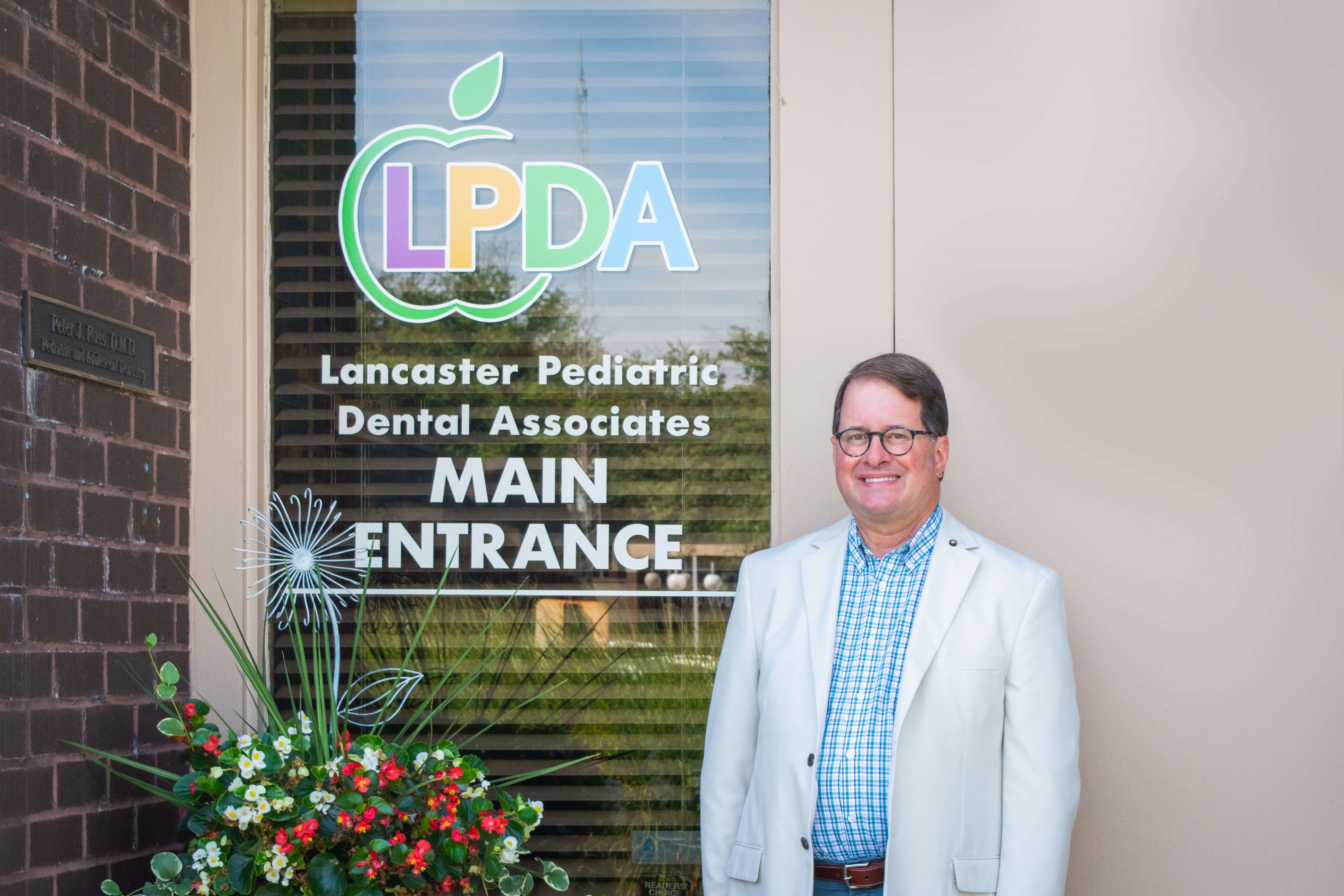 To my patients and your families,
I would like to begin by thanking you for your trust and confidence in allowing me to provide your dental care for the last 36 years. I am writing this letter to inform you that I will be retiring on December 10th, 2021. While I will be retiring from in-office care, I will continue to be a part of the LPDA family. This decision was a difficult one because I truly enjoy being a dentist and the relationships that I have built with my patients and team. Practicing dental care in Lancaster over the last 36 years has been a privilege, and I am pleased to say that the practice will continue to serve Lancaster after my retirement.
I will be leaving the practice in the capable hands of the fantastic staff and caregivers at LPDA. I have the utmost confidence that they will continue to provide the standard of care all our patients have come to expect.
I have enjoyed building my practice from scratch. I have watched your families grow; it has been a true pleasure treating several generations of your families. Many of you have become personal friends, and I cherish those friendships. While I will miss you all, I am looking forward to retirement to spend time with my family and enjoy my hobbies. The past 36 years of serving you have been a blessing and a joy; thank you again for allowing me to care for you.
Best Regards,
Peter J. Ross, D.M.D.
Diplomate, American Board of Pediatric Dentistry
---