When Should Children Begin Flossing Their Teeth?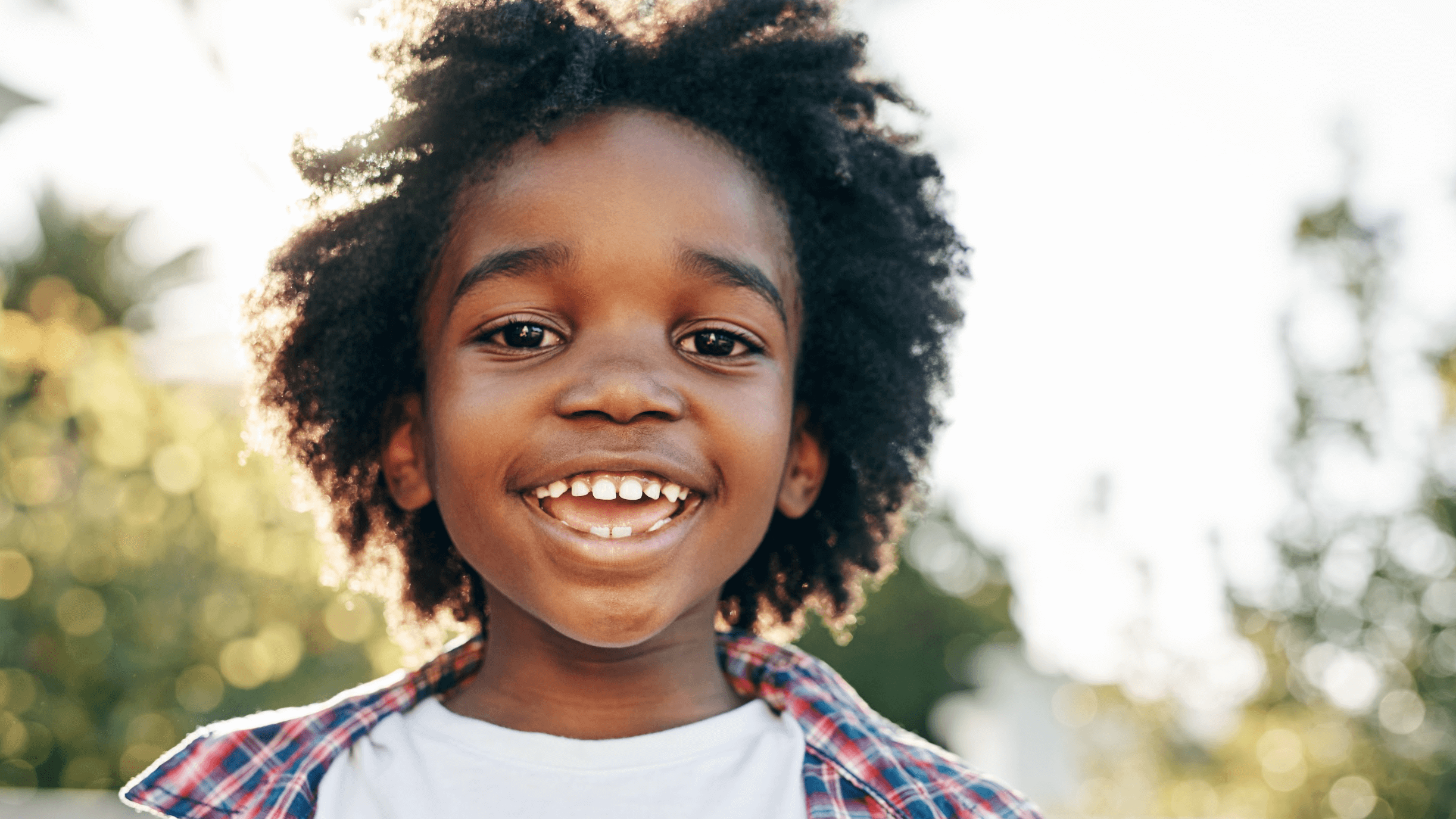 Ensuring that our kids have top-notch dental health is a priority for any parent, and introducing dental floss into their routine is a step that pediatric dentists highly recommend. At Lancaster Pediatric Dental Associates, we understand the significance of early dental cleaning habits, and we're here to help parents navigate these crucial milestones. Flossing isn't just about keeping the cavities at bay; it's about setting a foundation for lifelong oral health. Set up a dental exam at our Lancaster, PA, office to get your child on the right path to lifelong healthy habits.
When should my child start flossing?
According to most pediatric dentists, the ideal time to introduce dental floss to your child's oral hygiene regimen is when two teeth begin to touch. This can happen as soon as the toddler years or a little later, depending on your child. Lancaster Pediatric Dental Associates emphasizes starting early to keep those tiny teeth healthy and prevent plaque from setting up camp between teeth.
What type of floss is best for children?
Navigating the dental aisle can be overwhelming, but choosing the right type of dental floss for your child doesn't have to be a challenge. Pediatric dentists often suggest waxed floss for a smooth glide between small teeth or dental tape for more sensitive gums. For kids who might find traditional floss cumbersome, floss picks are a user-friendly alternative that can make dental cleaning simpler. If you have questions, anyone from our team can help.
How can parents help with flossing?
Our Lancaster, PA, dental team advises that parents are integral to teaching their children effective flossing techniques. Your support can help your child develop good teeth health habits that last a lifetime. Here are some ways to assist:
Demonstrate the technique: Show your child how it's done by flossing your own teeth first.
Use tools: Invest in floss picks or holders, which can be easier for little hands to manage.
Make it a routine: Include flossing in your child's morning or bedtime routine, so it becomes a habit.
Be patient: Mastery takes time, so offer gentle guidance and patience as your child learns.
Offer encouragement: Praise your child after each flossing session to build confidence and establish a positive association with dental care.
This hands-on approach from parents is recommended until children have the dexterity to floss on their own, which is usually around the age of six or seven. Remember, our dentists are always available to provide further guidance and support to ensure your child's dental cleaning routine is on the right track.
Can flossing be fun for kids?
Certainly! Pediatric dentists know that for kids, fun is a great motivator. We suggest letting children pick out their own flavored dental floss or rewarding them for a week of consistent flossing. With a bit of creativity, dental cleaning can become a fun part of your child's daily routine.
What if my child resists flossing?
If your child is hesitant about flossing, don't worry—it's a common challenge. The key is patience and persistence. When you visit a dentist for kids, like those at Lancaster Pediatric Dental Associates, you can glean tried and true tips and tricks to make flossing more appealing. Remember, positive reinforcement goes a long way in building healthy habits.
Flossing made simple
At Lancaster Pediatric Dental Associates, we're committed to partnering with parents to keep children's smiles healthy and bright. Starting with flossing can make a significant difference in your child's teeth health. If you need guidance or support, our friendly team is here to offer experienced pediatric dental care. Reach out to our Lancaster, PA, location to learn more about how we can help your little ones enjoy a lifetime of healthy smiles. Let's work together to keep your child's oral hygiene on track, starting with the simple act of flossing.