At What Age Should I Begin Taking My Child to See a Pediatric Dentist?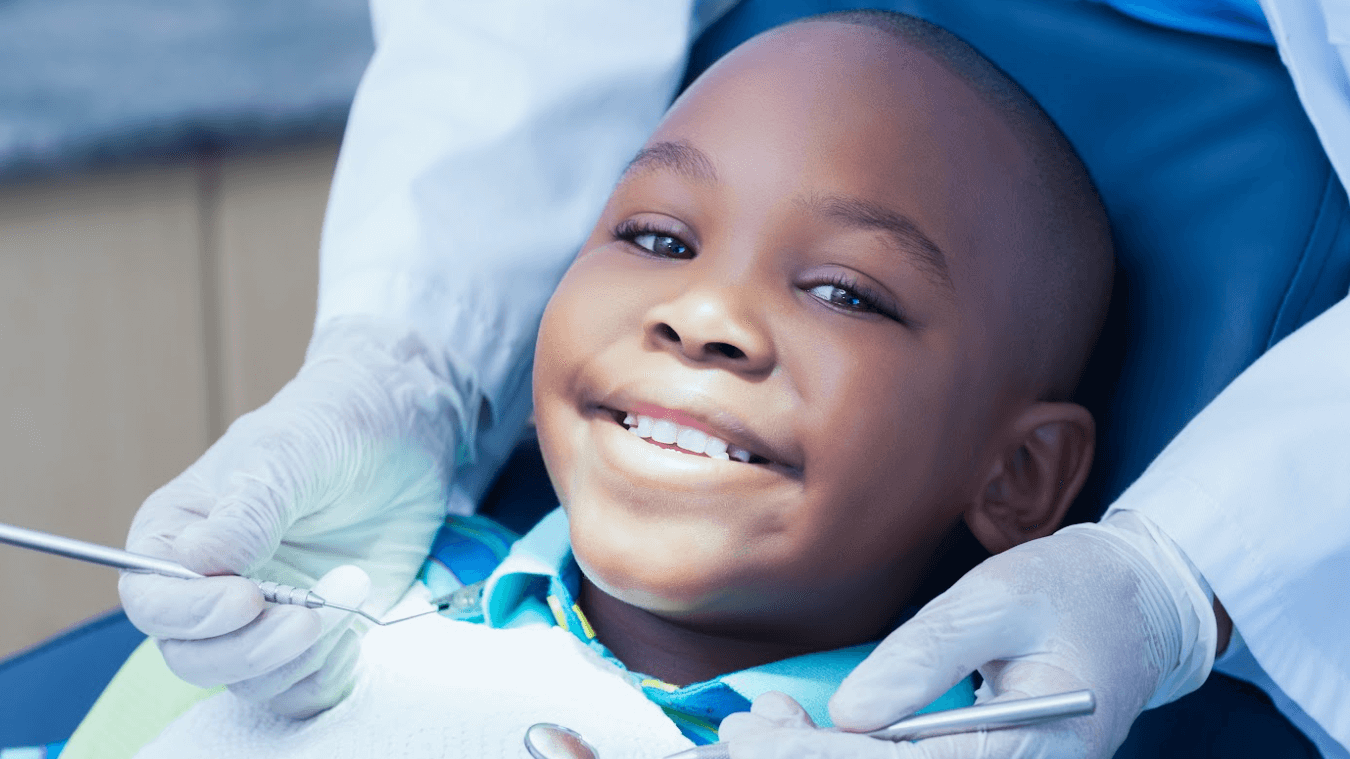 Regular trips to the dentist are an important part of your child's healthcare routine, but you may be surprised to learn just how early dental exams should begin. In this blog, the expert Lancaster, PA pediatric dental team at Lancaster Pediatric Dental Associates answers frequently asked questions about taking your child to the dentist, including when a child's first dental appointment should be scheduled and what to expect during their visit.
When do kids start going to the dentist?
According to The American Academy of Pediatric Dentistry, all children should visit the dentist at least once prior to cutting their first tooth. This typically means that parents should plan to schedule a dental visit before the child's first birthday, as teeth usually begin to erupt between 8 –10 months of age. If your child has already begun to cut teeth or is older than one, don't worry – it's never too late to schedule their first trip to the dentist.
What happens during a child's first dentist appointment?
At Lancaster Pediatric Dental Associates, we understand that young children often have anxiety or hesitation in new environments, and many children have dental anxiety specifically. With this in mind, we attempt to keep the first visit fairly simple and use it as an opportunity to get to know your child and allow them to get comfortable with the idea of the dentist. We may measure their height and weight, review their health history, and perform a dental and oral exam. For children who already have teeth, a dental cleaning may be performed. Depending on the child's age and any potential issues that are identified, dental x-rays may be performed as well.
Why does a baby need to go to the dentist before they have teeth?
It may seem unnecessary to take a child to the dentist before they even have any teeth to evaluate, but there are actually a number of potential dental and oral problems that can be identified before the eruption of teeth. The earlier these issues are detected, the easier and more successful treatment may be. Some early pediatric dental problems that we will look for during your child's first dental visit include:
Abnormal oral or dental structure
Abnormal or delayed development
Tongue tie or lip tie
Impacted tooth
Alignment problems with the bite/jaw
Gum disease or infection
Cavities
Development issues associated with pacifier use, thumb-sucking, etc.
How often does a child need to go to the dentist?
Generally speaking, children should visit the dentist twice per year for dental exams and cleanings. Children with specific dental needs may require more frequent follow-up appointments. Based on the findings at your child's first dental appointment, our team will recommend the most appropriate frequency for your child's routine dental visits.
Start your child off on the right foot by scheduling a pediatric dental visit in Lancaster, PA
Bringing your child to the dentist early and often is one of the most beneficial things you can do for their long-term oral health and development. To schedule your child's first dental appointment in Lancaster, PA, call Lancaster Pediatric Dental Associates today.