How Can I Help My Child Overcome Their Fear About Visiting the Dentist?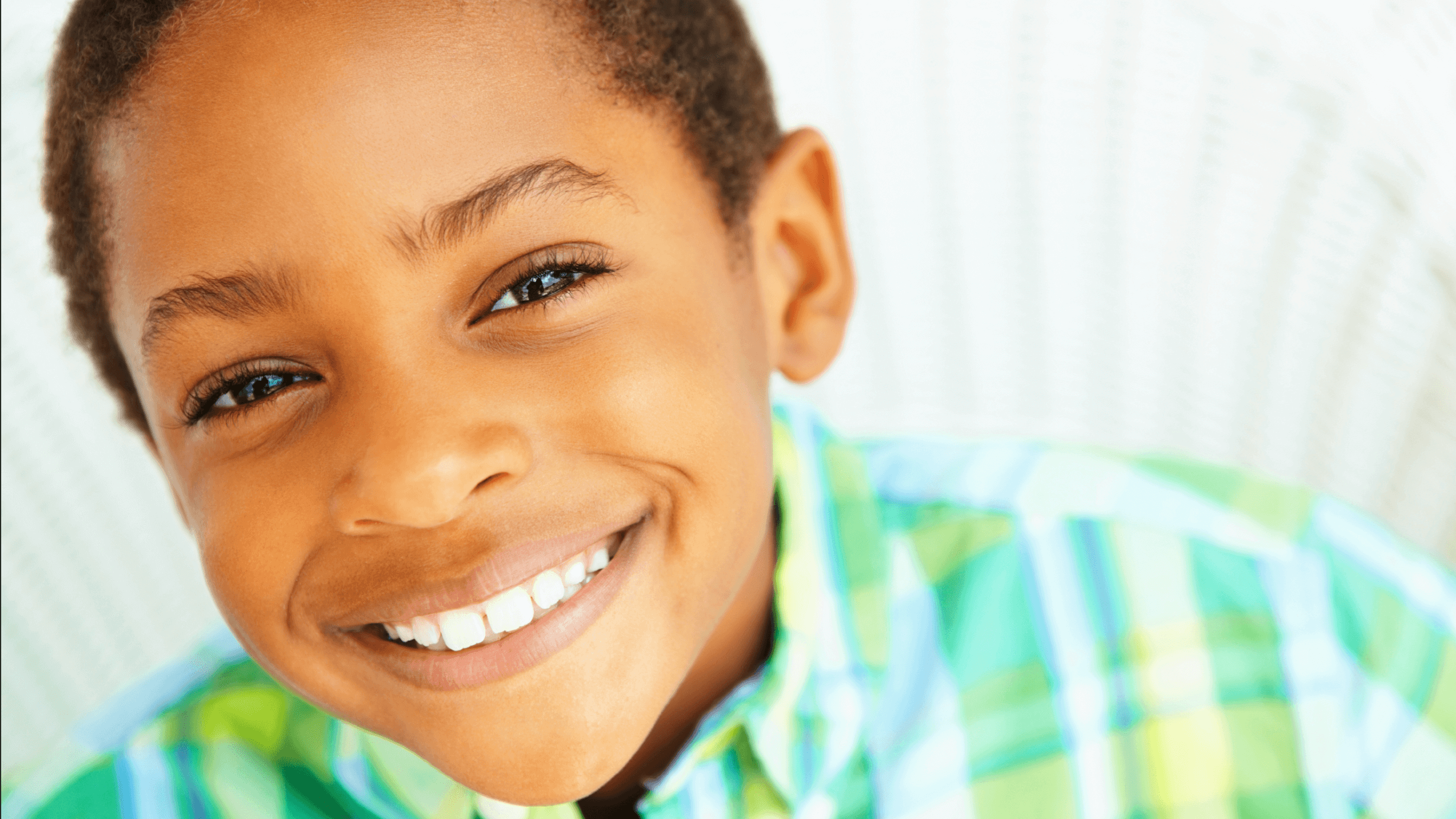 Visiting a pediatric dental office can often be a daunting experience for many children. At Lancaster Pediatric Dental Associates, we specialize in dentistry for children, ensuring their unique needs are met. Our team understands the apprehension your little one might feel and is here to guide you in making your child's visits to our dental office more comfortable.
With years of experience in pediatric dentistry, our professionals have encountered various childhood fears and developed methods to ease them. It's natural for kids to be wary of the unknown, but with the right approach, their experience with a pediatric dentist can be transformative. For more information, contact our Lancaster, PA, office to learn about our pediatric dentistry services.
Why is my child scared of visiting the pediatric dentist?
Children can develop fears for various reasons. They might have heard stories from peers, had a previous unpleasant experience in a dental office, or might be influenced by portrayals in media. The unfamiliar environment, tools, and sounds can be intimidating. Understanding the root cause allows parents to effectively address their concerns. Conversations can shed light on their worries, giving you insights to tackle them head-on.
How can I prepare my child for their appointment in dentistry for children?
Preparing your child for their dental visit is essential to ensure a smooth experience. You can set a positive tone for their visit by incorporating certain practices and discussions. Some things you can try include:
Talk to your child about the importance of dental health
Read your child books or show them videos about positive visits to the dentist
Ensure they have a consistent routine at home, brushing and flossing, to familiarize them with dental care
Rehearse the day
Implement a reward system, like a small treat post-visit, to instill a positive association with dentistry
Additionally, on the day of the appointment, bring their favorite toy, book, or gadget. Deep breathing exercises and positive affirmations can also help alleviate anxiety. Sharing personal stories of your own positive experiences can also reassure your child.
What can Lancaster Pediatric Dental Associates do to make the visit more pleasant?
At our Lancaster, PA, pediatric dental office, our staff is trained in handling anxious children. We use child-friendly terminology, offer distractions like toys or videos, and take the time to explain each step, ensuring they feel safe and comfortable. Our methods and techniques in pediatric dentistry stay aligned with best practices for children. We strive to make the environment cheerful, using child-oriented decor and themes to engage your child and captivate their attention.
How can regular visits to the dentist benefit my child in the long run?
Regular check-ups instill discipline in children. They learn the importance of oral hygiene early on, preventing potential issues in the future. Familiarity with the dental environment reduces anxiety over time. Such practices form the foundation of lifelong dental health. Moreover, consistent visits aid in faster diagnosis and treatment.
Take the next step with Lancaster Pediatric Dental Associates
The journey to helping your child overcome their dental fears is collaborative. At Lancaster Pediatric Dental Associates, we're committed to ensuring a welcoming atmosphere. Reach out to our Lancaster, PA, office, and let's work together to ensure your child's oral health is in experienced hands. The right start with a pediatric dentist can lead to a lifetime of confident, radiant smiles. Trust in our expertise for your child's journey in dentistry.