Here's How to Tell if Your Child is Having a Pediatric Dental Emergency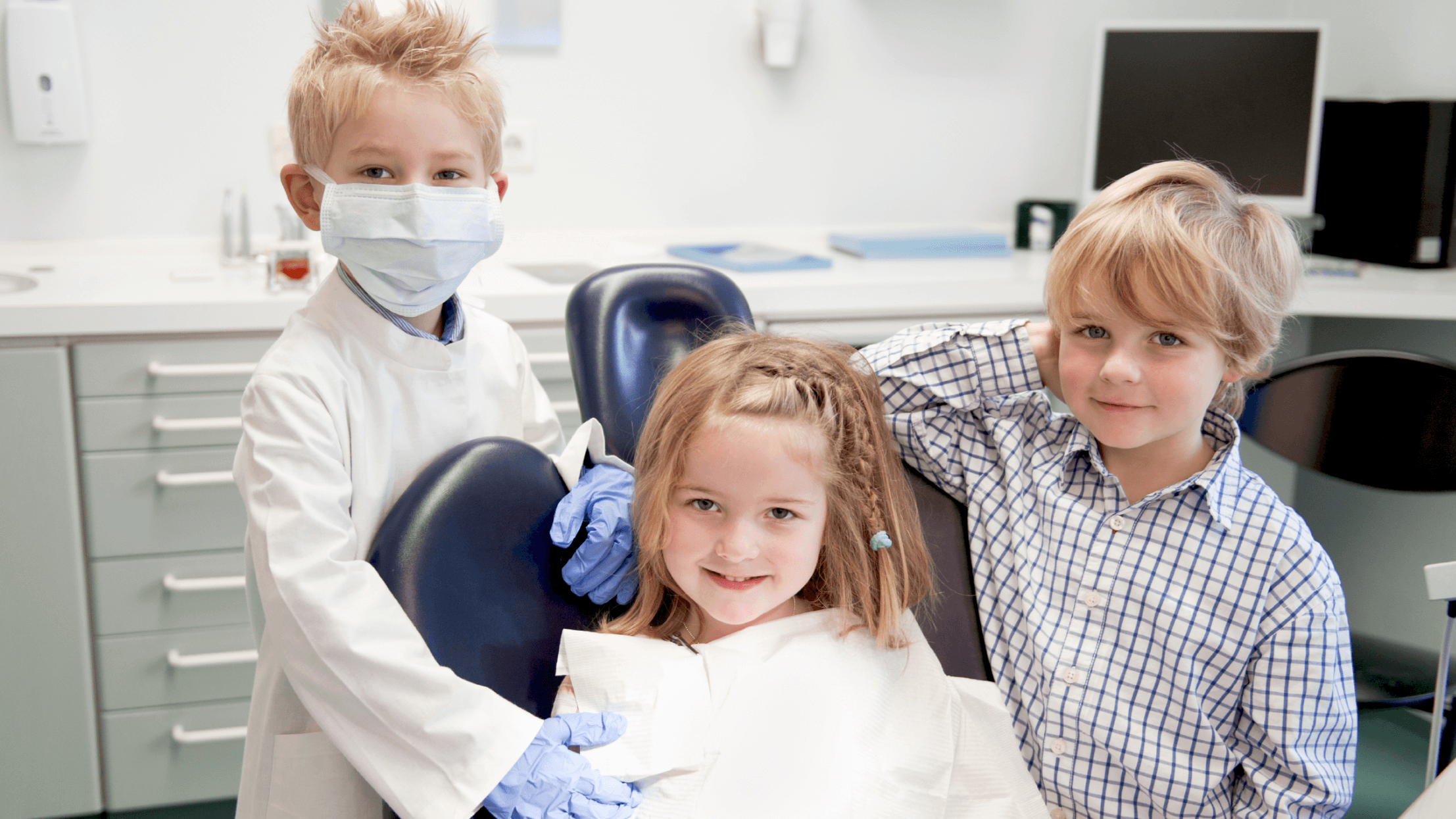 All parents hope their children never have a dental emergency, but it's important to know how to handle one if it does occur. Though most situations are not life-threatening, they need to be handled promptly to avoid further damage or discomfort. Rest assured that Lancaster Pediatric Dental Associates is available 24/7 for emergency dental care.
Below, our board-certified team of specialists outlines several common pediatric dental emergencies that require immediate attention. We also provide information on what to expect during an emergency appointment in Lancaster, PA.
What qualifies as a pediatric dental emergency?
A dental emergency is any situation that requires treatment from a professional to save a tooth, stop bleeding, or relieve pain. For instance, many patients request an emergency appointment after a slip-and-fall, sports injury, or car accident.
Some examples of an emergency include:
Toothache
Knocked-out tooth
Chipped, cracked, or broken tooth
Laceration of the soft tissue or gums
Loose tooth
Jaw injury
Signs of a dental emergency
Not all dental emergencies are obvious. Sometimes, the damage is small and difficult to see. Other times, pain is gradual and dull, making it easy to ignore. Parents should understand the signs and be prepared to act quickly. Young children may not know how to describe their symptoms, so be alert about any changes in their behavior or habits.
Symptoms of a dental emergency include:
Excessive drooling
Trouble swallowing
Swelling in the face or gums
Pain when chewing or biting down
Facial trauma
Bleeding from the mouth
Discoloration of a tooth
What is not a pediatric dental emergency?
Not all dental problems require emergency treatment. If your child has a routine dental issue like a cavity or toothache that is not severe or caused by trauma, it can wait until regular business hours. Families who are unsure about their situation are always welcome to call our office in Lancaster, PA. We also provide guidance on how to minimize your child's discomfort while you wait to see a pediatric dentist.
What happens during an emergency dental appointment?
Emergency dental care varies depending on the individual child and the severity of the issue. We may clean the affected area, ask about their symptoms, and take digital x-rays to confirm a diagnosis. Our pediatric dentists develop a treatment plan once we have a clear understanding of the problem.
In some cases, we can save a cracked, chipped, or knocked-out tooth. In others, we may need to extract a damaged tooth. Our specialists always work to minimize your child's discomfort and ensure they are as relaxed as possible during treatment.
Follow-up care after a dental emergency
Lancaster Pediatric Dental Associates can provide information on how to care for your child's teeth and gums after emergency treatment. This helps you avoid further damage and ensure successful outcomes. We may prescribe medication for pain relief and schedule a follow-up appointment to check on your child's progress. Antibiotics may be needed to prevent infection.
Do you have a pediatric dental emergency?
Lancaster Pediatric Dental Associates has been serving the needs of children in the area since 1985. This includes emergency dental care. Our pediatric dentists understand how upsetting it can be when your child is in pain and will work quickly to provide the comprehensive dental treatment they need. Learn what to do in a dental emergency by calling a member of our trained team today.