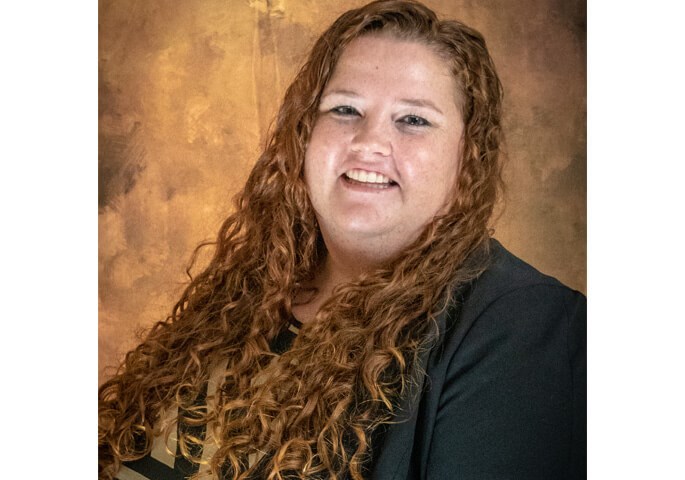 Board-certified by the American Board of Pediatric Dentistry, Dr. Kimberly Jacobs is a pediatric dentist specializing in comprehensive care for infants, children, and teens. After growing up in Mechanicsburg, PA, she attended Clarion University of Pennsylvania where she received her bachelor's degrees in both Spanish and chemistry. Dr. Jacobs was then accepted into Temple University's Maurice H. Kornberg School of Dentistry in Philadelphia, PA. During her time there, she attended a dental mission trip to the Dominican Republic to treat the dental needs of underserved populations. While obtaining her formal training, Dr. Jacobs discovered her love for helping children enjoy healthy smiles through pediatric dentistry. After earning her doctor of dental medicine degree, she moved to Cincinnati, OH to complete her specialty dental certificate in pediatric dentistry at Cincinnati Children's Hospital Medical Center in Cincinnati, OH. Dr. Jacobs is known for her gentle, personalized approach to care that places her patients right at ease when visiting LPDA.
Professional Associations
Dr. Jacobs is extensively trained in hospital dentistry and maintains treatment privileges at Lancaster General Hospital. She is dedicated to staying up-to-date on the latest in pediatric dentistry so that she may continually bring outstanding care and service to her patients. In addition to being an esteemed fellow of the American Board of Pediatric Dentistry, Dr. Jacobs is an active member of the following professional associations:
American Academy of Pediatric Dentistry
American Dental Association
After completing her specialty training, Dr. Jacobs decided to return to Pennsylvania to be near to her family and is very excited to be a part of the LPDA team! As a new Lancaster, PA resident, Dr. Jacobs looks forward to exploring the city and all it has to offer. When she is not treating her patients, she enjoys spending time with her family and her two rescue dogs. Dr. Jacobs is an avid sports fan (Fly Eagles Fly!) and can be found watching any and all types of sporting events.