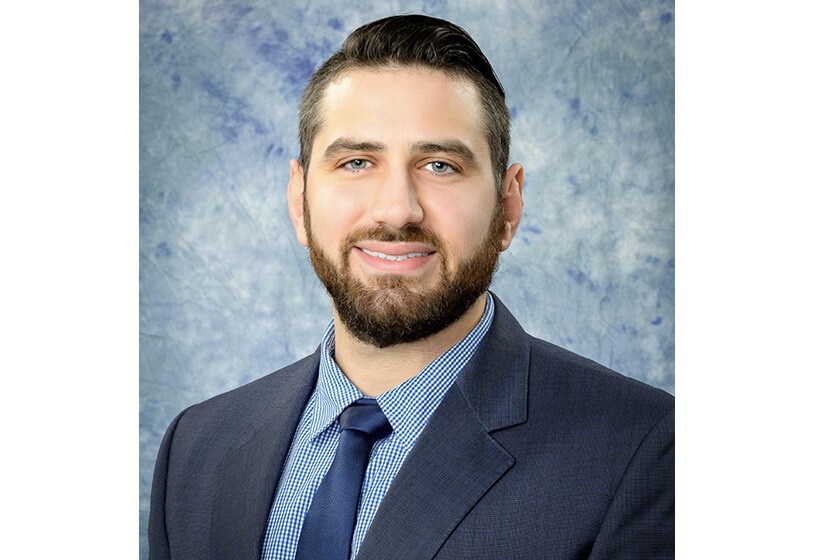 Marc Levicoff was born in Camden, NJ and grew up aspiring to be a dentist from preschool age. He completed his Bachelors of Science in Biological Sciences from Rowan University and continued his educational journey to achieve a Master's Degree in Biomedical Sciences with a Concentration in Organizational Development and Leadership at Philadelphia College of Osteopathic Medicine. Following graduate school Marc found himself making a big move to Florida to complete his Doctorate in Dental Medicine at Lake Erie College of Osteopathic Medicine. During his time in dental school he held titles such as Treasurer of the Student National Dental Association, Committee Member for Give Kids a Smile and becoming one of only eight students selected as a tutor for underclassmen. In between all the hours put into school, you can find Marc spending time with his incredible wife Stephanie, at the gym, or staying up way too late playing video games with his cousins. His lifelong goal of working with children was so graciously bestowed upon him when the Match algorithm revealed that he would be attending NYU Langone's Pediatric Dental Residency at the outstanding Suncoast Community Health Centers. With graduation nearing, the next chapter of his life has led him to LPDA. Upon visiting the practice, the staff and facilities were exceptionally impressive and he knew this was the place for him. Marc is incredibly appreciative of this opportunity and looks forward to working with everyone and providing quality care for little ones in the Lancaster area!
Reviews
"We have been coming to LPDA for years for my two daughters. My nine year old saw Dr. Levicoff For the first time recently and I was very impressed. He was extremely kind to her and very engaged in everything she said. He never ignored her. Then he showed me her films and made sure he explained everything to me thoroughly. I am hoping we get him every time we are there."
L.L.
Google
"We love LPDA! We have had wonderful experiences there and always receive great care. We've recently seen Dr. Mark Levicoff-- he is great with kids and gives such compassionate care. Our hygienist Mary was also wonderful and made the experience the best it could be for my slightly nervous daughter :)"
L.F.
Google
"Dr Levicoff is the best! He was so patient and caring toward my daughter during her procedure. He took his time, explained every step, and was so kind. Would absolutely recommend him to anyone wanting to have their child in great and friendly hands during a dental procedure."
L.V.
Google
Related Post