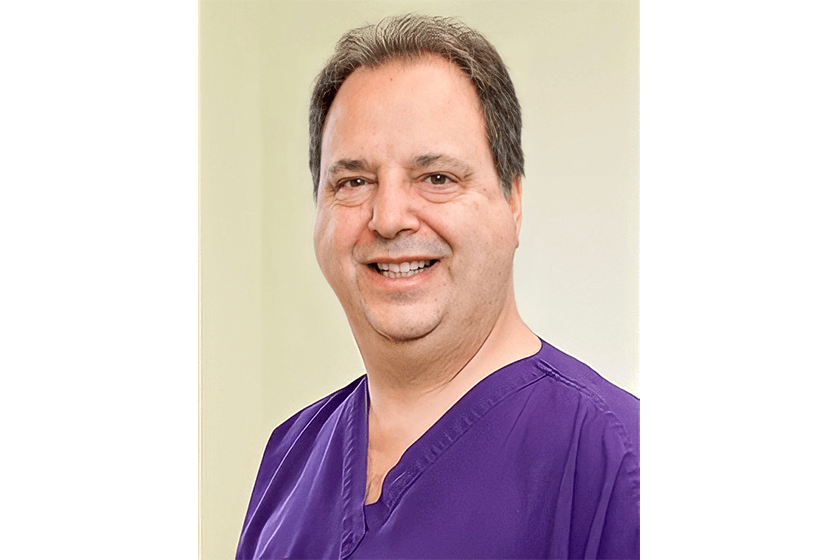 Dr. La Torre graduated from Temple University Dental School then completed a residency in Pediatric Dentistry at Children's Memorial Hospital in Chicago, IL. At the same time, Dr. La Torre earned a master's degree at Northwestern University Dental School. While there, Dr. La Torre taught clinical pediatric dentistry to dental students. After graduation, Dr. La Torre worked in private practice, where he met his lovely wife, Cathy, a registered dental hygienist. They have been married 30 years and have three beautiful children. Dr. La Torre has also taught at Fairleigh Dickinson University Dental School and served on the Cleft Palate Team at The University of Medicine in Dentistry of New Jersey.
Reviews
"I love LPDA! All my kids go here. I love the gentle manner they have and patience that they have with my kids.will recommend this place to anyone"
E.E.
Google
"Dr. Ross is amazingly caring and kind to my sensitive daughter (and this worried mama!) He radiates experience and knowledge. The staff is very efficient and quick. Couldn't ask for a better place!"
Anonymous
Facebook
"They are so wonderful, welcoming, knowledgeable, friendly and truly provide an excellent experience! My son loves this place too. I highly recommend!!! 🌟"
Anonymous
Facebook
"Dr. M is fantastic! My 2 year old just had his second visit. I was nervous because his first visit, at 18 months, was tough. he was just so young to really understand. But this time, he sat right on my lap and let Dr. M do her thing! She kept him involved in the entire process and showed him what she was going to do before she did it. I could tell he felt safe and comfortable the entire time. Brittney, the assistant, was also incredibly friendly and made us feel comfortable. My son was so proud to be in the No Cavity Club and has been showing his certificate off all day (we even had to take it to daycare). We are so happy we chose LPDA for our little man. We will be recommending them to anyone looking for a dentist for their kiddos!"
Anonymous
Facebook
"My youngest son, five years of age, required extensive work under sedation. Dr. Ross was very kind and patient focused. He took his time answering our questions and explained each step of the process to me and my son, even while he was sedated. His bedside manner is excellent, and his staff were polite and professional."
Anonymous
Facebook