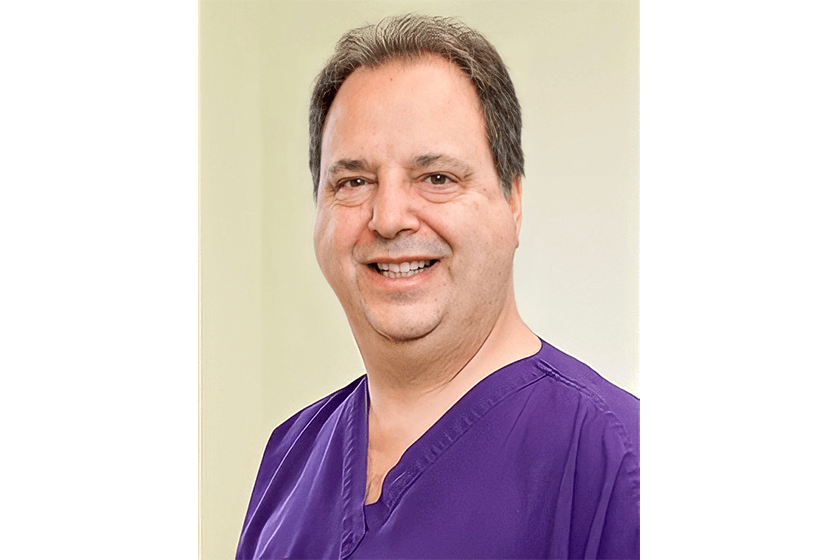 Dr. La Torre graduated from Temple University Dental School then completed a residency in Pediatric Dentistry at Children's Memorial Hospital in Chicago, IL. At the same time, Dr. La Torre earned a master's degree at Northwestern University Dental School. While there, Dr. La Torre taught clinical pediatric dentistry to dental students. After graduation, Dr. La Torre worked in private practice, where he met his lovely wife, Cathy, a registered dental hygienist. They have been married 30 years and have three beautiful children. Dr. La Torre has also taught at Fairleigh Dickinson University Dental School and served on the Cleft Palate Team at The University of Medicine in Dentistry of New Jersey.
Reviews
"This place is excellent. The staff is always so friendly with my children and they look forward to their visits. Hollie has been extremely helpful with all of my billing/payment questions and has such a great personality. The orthodontist is knowledgeable and helps me understand the steps that are being taken to give my kids their perfect smiles."
C.B.
Google
"My kids love Lancaster Pediatric Dental. The staff is always incredibly patient. Megan helped with us most recently and made sure my kids weren't nervous at all and explained everything to us."
A.P.
Google
"Took my Daughter to her orthodontics appt today and Hollie was such a pleasure. She was kind and super funny, even my daughter kept saying how much she liked her. She made sure to answer all my questions and made us feel 100% welcome and cared about. She is such a wonderful addition to the office! Dr. H was just as pleasant and explained everything to me and his plan for further treatment. The experience today has been so great that I wish LPDA took my sons insurance so he too could be seen here. sadly since he has it through the state for his Autism, LPDA doesn't accept Amerihealth."
A.
Google
"Laura was amazing and I highly recommend LPDA."
R.
Google
"Efficient and on time. This practice is very busy but Dr. M did a fantastic job treating all her little patients with lots of patience and kindness. Always gentle and professional! Our appointment was at 10:10. We got to the office at 10am, the office was full but we got right in. We saw very friendly hygienist Laura then Dr. M and got out at 10:38! Assistant Nancy is very compassionate. Smooth snd easy process. Everyone is so nice and helpful! P.S. We don't recommend Dr. Albert La Torre at all! But anyone except him is very nice and professional in this practice. A few years ago there was one time they assigned us Dr. Albert La Torre and that was a nightmare! My son's silver cap on his molar wore off and Dr. Torre attempted to bend it back without any anesthesia. My son said it hurts but Dr. Torre just humiliated my son and told my son "if you don't open your mouth I am going to leave you." Then Dr. Torre threw his tools on the table and walked out the room in anger leaving my son and I crying! The assistant was nice and helped us get Dr. Ross and solved everything in a professional and calm manner."
C.
Google
Related Post